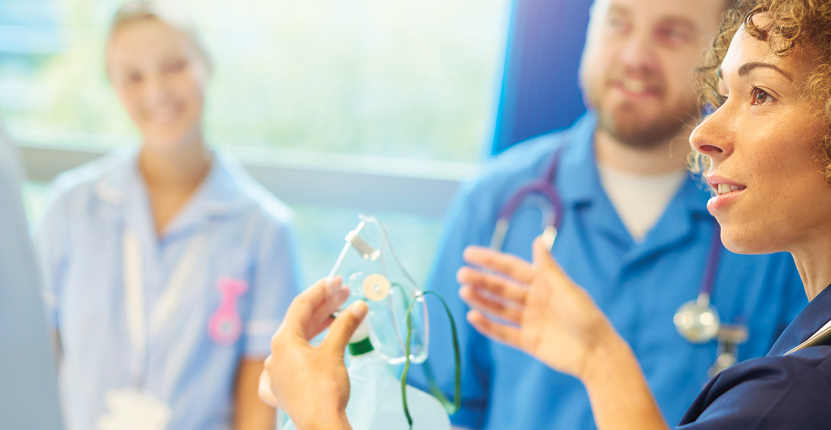 Training and Development
High quality and committed staff are the backbone of any successful organisation. Within primary care there are many statutory and mandatory requirements which apply to all staff, as well as service-specific requirements, and the need for continuing clinical and professional development.
These have traditionally been orchestrated individually by practices but this can be time consuming and costly.
The Alliance has been working with several training providers to evaluate different models of delivery and is defining a comprehensive programme to manage and deliver training centrally. This will not only cover statutory and mandatory training but any discipline in which development is needed.
Within our vision is the development of a sustainable new model of recruitment and training for aspiring clinicians. This maps out a pathway from apprenticeship through to further clinical training. We are developing this in conjunction with other established organisations and further education institutions.
It is hoped that this approach will help mitigate any recruitment crises and work in conjunction with the redistribution of work to make general practice less 'top heavy'. It will ensure sustainability while providing an attractive career path within a large organisation, so that ambitious and successful staff can be retained and rewarded.
Through developing a central training model we will ensure a consistent level of training and therefore service delivery across Alliance practices, as well as greatly reducing the administrative and financial burden on practices.