Find out about joining our PPG.
PPGs Promote Health Matters
---
Conducting patient surveys or collecting feedback in the waiting room. Advising the practice and patients of new systems and treatments. Sharing good practice by networking with other PPGs. Sitting on recruitment panels for new staff.
Help provide the patient view
---
Organising presentations on important health needs. Producing a directory of self-care support groups. Running courses within the surgery on health topics. Raising awareness of key public health messages. Running volunteer services.
Influence and help Develop
---
Advising on the development of new or existing practice premises. Representing patient views on the purchase of health services. Co-ordinating with other PPGs to improve wider healthcare delivery. As well as bidding to provide new services.
If you're a patient at our practice you can now use the new NHS App, a simple and secure way to access a range of NHS services on your smartphone or tablet.
You can use the NHS App to check your symptoms and get instant advice, book appointments, order repeat prescriptions, view your GP medical record and more.
If you already use Patient Access you can continue to use it. You can use the NHS App as well.
For more information go to www.nhs.uk/nhsapp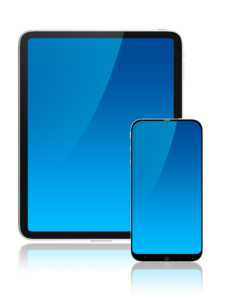 Documents Section
---
Please find a number of useful documents for you to download