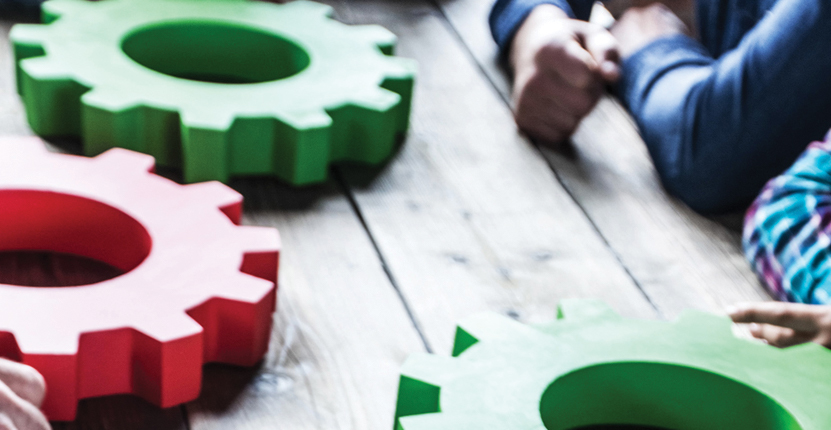 Shared Management
The City & Vale GP Alliance exists to ensure high quality patient care and the sustainability of member practices, by developing a supportive network with other aspirational organisations.
The Alliance practices contribute equitable amounts of their practice manager time to focus on Alliance work. This takes the form of specialised work streams within Alliance directorates prioritised according to practice needs, and managers assigned according to their own expertise and interest.
Practice management is a complex role and the Alliance recognises that every manager has their own strengths. Bringing our managers together in this way allows us to use the experience we have across healthcare, education, systems and commercially to the practices' greatest benefit. The managers have confidence in their peers to undertake effective and timely work, and can therefore focus their own time on pressures within their practice, and their own Alliance responsibilities.
The Alliance is keen to ensure that managers with areas of responsibility are competent to act for others. As such we cover the cost of professional development relating to these duties. Practices thereby benefit from a more highly developed practice manager.
Another advantage of the managers' close working is the development of supportive relationships. It can be an isolating role which often throws up the unexpected. The benefit of having a group of trusted colleagues to call on cannot be underestimated. When considering the sustainability of general practice, it is important that practice managers are not forgotten. Workload and lack of support were cited as two of the biggest demotivators for practice managers in a recent First Practice Management workforce survey. The Alliance can help to mitigate both of these.
Practices can't independently afford to put the robust structure of specialised staff in place that is necessary for any significant change in service delivery and cost improvement. The Alliance can, by deploying our workforce in a more effective way.
The success of this way of working can be demonstrated in the success of our collaborative procurement, which has saved our practices over £25,000 in its first full year of operation. As this expands to all areas of practice procurement we will only build on this figure, which frees up funds to reinvest in primary care services.