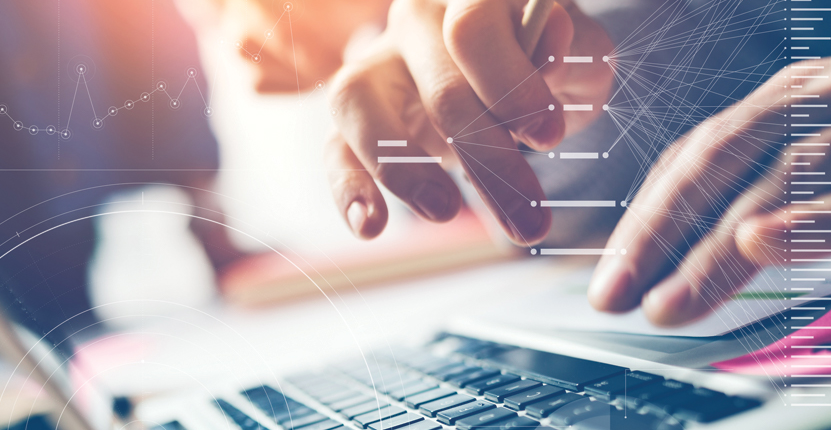 Research
Clinical research is vital to the continued development of therapies, drugs and devices. With a combined patient population of nearly 100,000, the City & Vale GP Alliance Supersite provides a fantastic sample for both academic and commercial research. Our footprint covers urban and rural, prescribing and dispensing, and a breadth of social indicators. We have five practices using SystmOne and five EMISWeb.
Patients like to be involved in research. As well as feeling they are helping in the development of future treatments, they report better understanding of their condition and feeling more empowered in their care. A June 2012 poll commissioned by the NIHR Clinical Research Network showed that 82% of the public think that it is important for the NHS to offer opportunities to take part in healthcare research and we feel it is important to foster this.
The City & Vale GP Alliance operates its research activity on a hub and spoke model. There are two hubs which each have distinct demographics, complementing each other to maximise the research potential of this diverse area. Each hub has a GP Primary Investigator providing oversight for their research programmes, and dedicated research nurses to lead the practice teams. Practices each have a GP research lead who contributes to the research strategy to ensure the quality and appropriateness of trials is maintained.
We are developing a network with other research alliances to share best practice and increase participation rates. This also serves to attract new exciting research projects.
Every practice is 'Research Ready' and actively involved in trials, such as HEAT, TIME, REACT and TWICS. Their activity is monitored regularly with the NIHR to assess how we can develop further.
Our Primary Care Data Set (CAVADS)
We work with academic and commercial organisations to inform research studies with aggregated, anonymised and pseudonymised data. With NHS Digital-approved information governance protocols and in-house ethics approval for data-only work, we are responsive in being able to provide highly detailed analysis and quick turnaround feasibility studies. No patient identifiable data is used or shared.